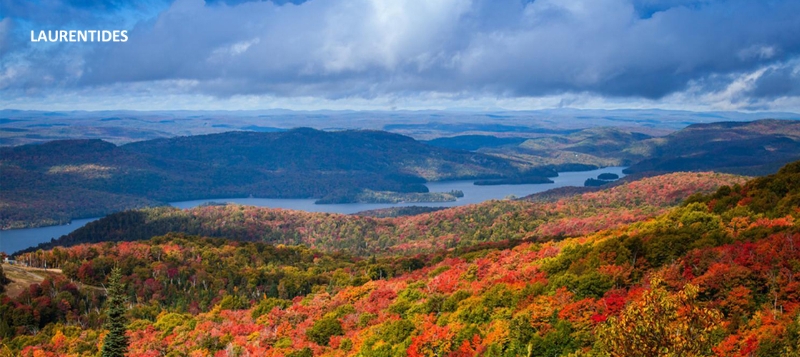 CONFORMITY
When you book a cottage at Hébergia, you can rest assured that;
A representative of Hébergia visited the premises before the registration.
The cottage really exists.
The description of the chalet really corresponds to what you will find there.
Each unit meets our standards.
The properties are inspected on a regular basis to ensure the proper functioning of the equipment and the maintenance of the premises.
Supervised housekeeping is done professionally.
You will not be surprised by additional charges.
COMMITMENT
Hébergia wishes to your satisfaction. We make every effort to ensure you a pleasant stay.
If, however, a problem arises during your stay our support team, available 7 days a week, will do everything possible to remedy the situation.